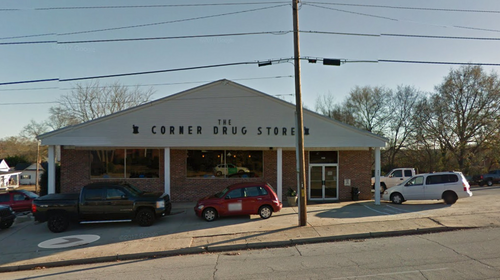 About Us
If you're looking for high quality and personal service, you've come to the right place. At The Corner Drug Store, we'll give you the attention and personal service you'll come to expect and enjoy. We are a family owned and operated pharmacy offering traditional prescription services, quality products, and a staff that is knowledgeable and accessible. The Corner Drug Store has been located in Pickens since 1960. Let us put our experience to work for you.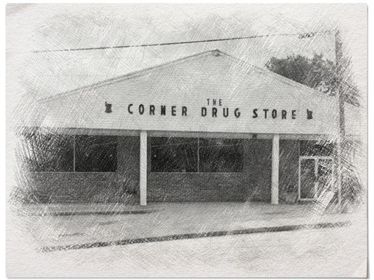 Our History
The Corner Drug Store was established in 1960 on West Main Street in Pickens by the original owner O'Neal Roberts. Al Morris came on board in 1972, two years after the new building was built at its present location of 205 West Cedar Rock Street. Al Morris purchased Corner Drug Store in 1974, and in the 35 years since then he had the pleasure and fun of providing Pickens with its only independent, full service drug store. As with most small businesses, they have had to work harder and be more involved with their customers and the community than the chain stores. But because of this, their customers are almost an extended family that Al and Todd enjoy seeing and helping with their health problems and questions about their medications. Al's son Todd, finished pharmacy school in 2007, and is now working full time. Both Al and Todd look forward to another 35 years of service to the Pickens area.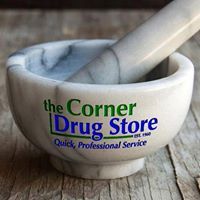 Our Promise
Customer satisfaction is our top priority. At The Corner Drug Store, we take care to provide our customers high quality services personalized for their unique needs. We are available to take your prescription refills 24 hours a day, 7 days a week through our automated phone system. Our staff members are professional, courteous and efficient.